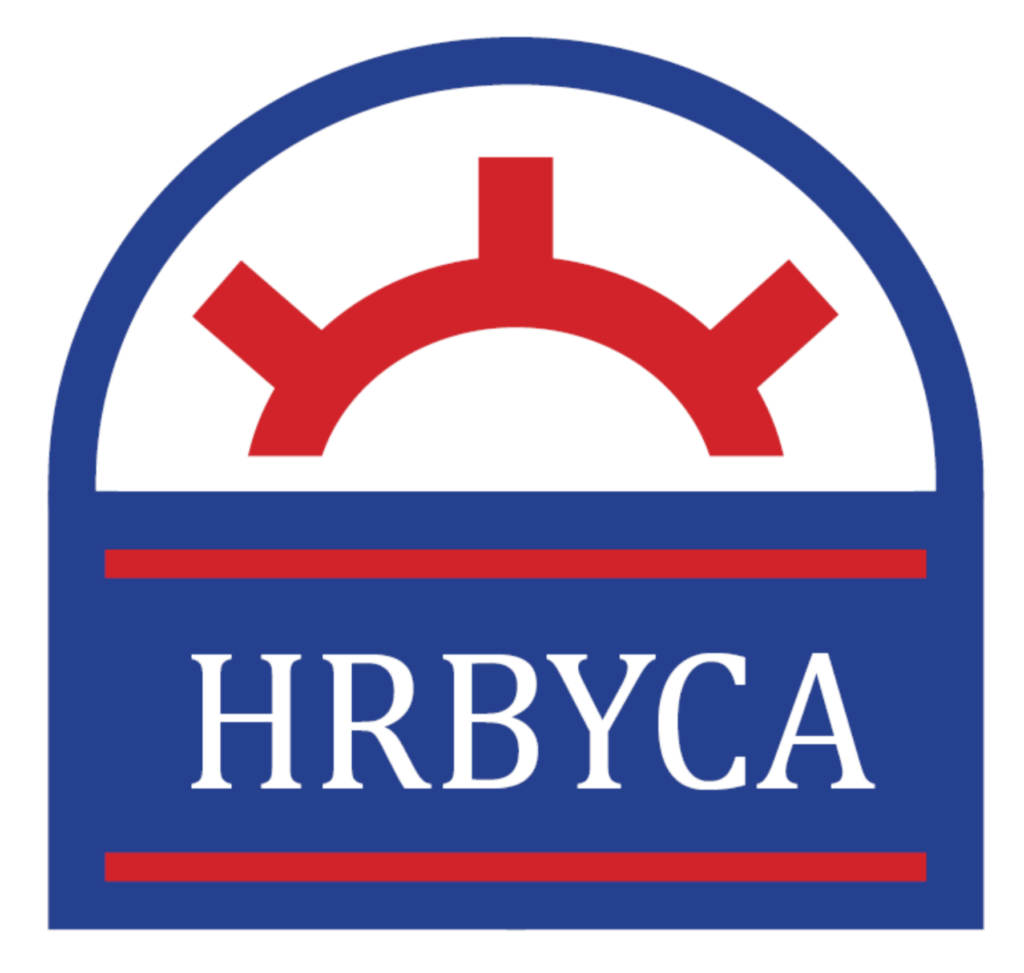 History of the Hudson River Boat &
Yacht Club Association
The Hudson River Boat and Yacht Club Association, Inc. (HRBYCA), was established in1975, incorporated in the state of New York in1999 and qualified with the IRS as a not-for-profit business league in 2005. The HRBYCA is organized for the purposes of maintaining a constant study of all things pertinent to the sport of boating and other recreational use of the Hudson River and improving conditions thereon; promoting increased inter-club activity among various clubs on the Hudson River; encouraging and furthering education relative to boating and navigation; cooperating with all government agencies concerned with the management and regulation of the Hudson River; and with boating matters in general.
We have a membership of 36 boat clubs (each independently owned and operated) from Fair Haven, NJ to Marlboro, NY on the West shore and Yonkers to Poughkeepsie on the East shore of the Hudson River, representing about 8,000 individuals. The HRBYCA also has an alliance with the Upper-Mohawk Council and participates in a Reciprocal Agreement with their member clubs, which benefits boaters from the NYC border to Troy.
The member clubs send representatives to bimonthly general membership meetings that are held at the various clubs; the Board meets in the alternate months. We have hosted a variety of guest speakers over the years including representatives of the Department of Environmental Conservation (DEC), the Commissioner of the DEC, representatives from the office of retired State Senator John Flynn of Yonkers, the President of the Upper-Mohawk Council, the Hudson River Fisherman's Association, the Riverkeeper and the author Lincoln Diamant.
In 1987, Past-President Frank Proft went to Washington, D.C. to address the Senate subcommittee regarding a number of boating problems. The HRBYCA has also worked with the Heritage Task force on problems and property availability that could be used by boaters.
The HRBYCA has sent representatives to Albany on numerous occasions to represent the organization on various boating issues. In the 1990s, the HRBYCA President was granted a seat on the New York Greenway's Advisory Council and the Estuary Advisory Council, currently occupied by Frank Bergman. Our Vice President, Henry Matheus, is also working with NYS and local police agencies to address the concerns of boaters and yet maintain Homeland Security coverage.
We have been instrumental in helping various clubs obtaining dredging permits, buying materials, etc. HRBYCA members took part in the 1982 Bicentennial celebration with the reenactment of George Washington's sail down the Hudson from Newburgh to Verplanck Point. More recently, 2009 was the QuadraCentennial celebration and the 400th Anniversary of the Hudson River; President Bergman and several other Board members were involved with state and municipal committees to plan celebrations throughout the anniversary year. The June "River Day" Flotilla accompanied by the HRBYCA Escort of member club boats totaled more than 300 boats from our group; the NY state committee was very pleased with the success and thanked all clubs involved.